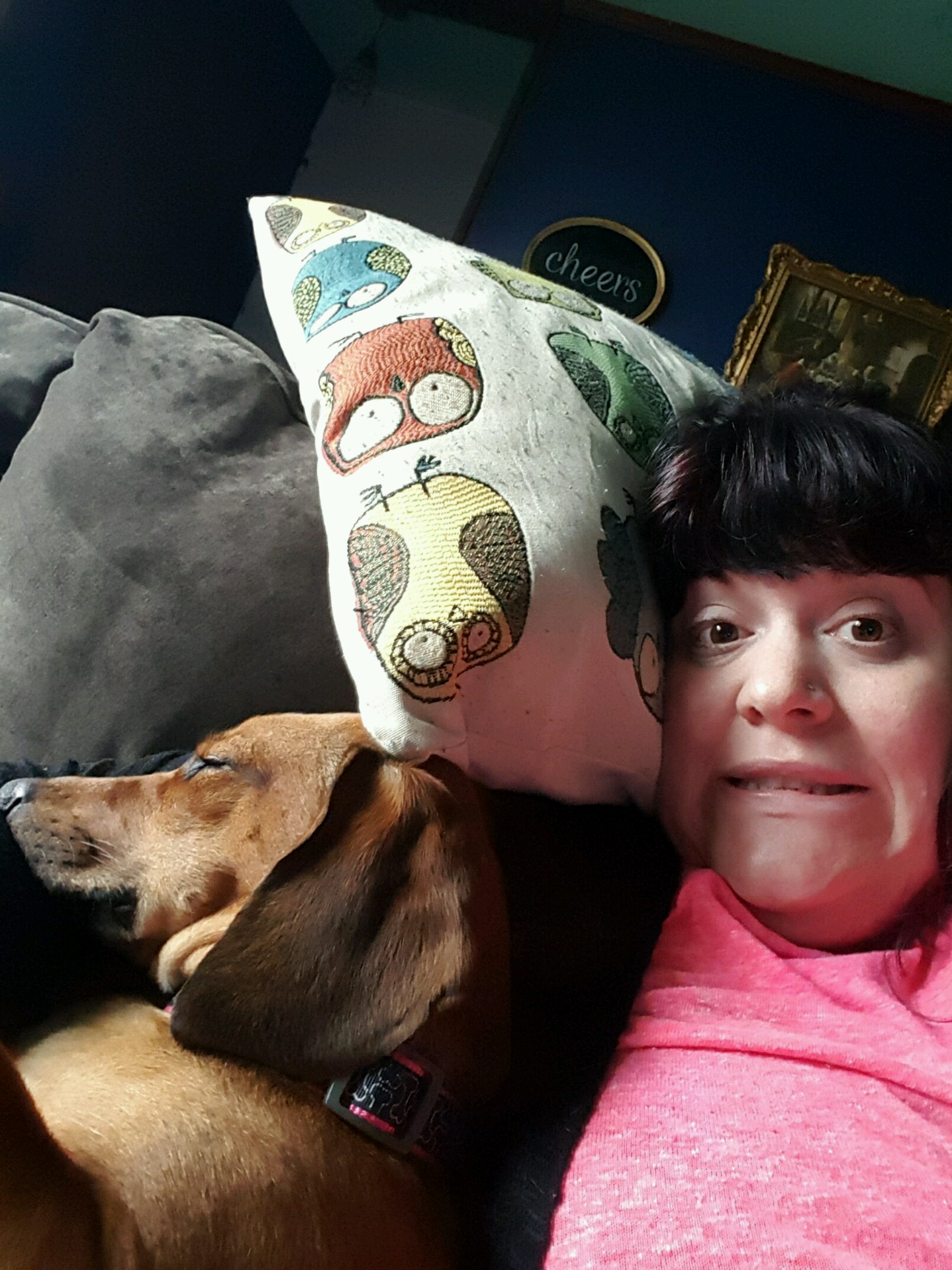 Spring is finally here you guys. Well, I mean, it's here on the calendar and I'm hoping it stays. And it feels totally weird to even say that because I've never been excited for Spring. I mean, n-e-v-e-r. Spring is always the reminder that summer is almost here and that is my least favorite season. But this year, I'm totally excited. And I think it's because we have a gorgeous backyard that's private that I can enjoy. There are so many green things popping up it's starting to look like some sort of secret garden. Anyway, for a while now, I've been talking about my goal to be more grateful. Last year was a totally crazy year and this year started crazy. I used to be far more positive about things so one of my goals this year was to find a way to get that back.  So I've decided to start a weekly feature called Happy Friday. And every single week, no matter how hard the week was, I'm going to post at least one thing that made me happy that week. Anything. A picture, a moment, a thought. Just something to remind myself that the week was awesome.
So here's my happy Friday for this week.
Puppy snuggles
Sometimes freelance life is overwhelming. So Wednesday I spent the morning in my pajamas (with deep conditioner on my hair) and just took in the peace and quiet. Then I ate lunch outside and finished up some work. Then I decided to take a break for an hour or so. And Brooklyn just snuggled in with me. I feel fortunate that I'm able to have a schedule like that when I need it.
Encouraging Tweets from friends
I've had a hard time lately. I don't always feel like I'm doing a good job at whatever I'm supposed to be doing a good job at. I read an article about how you shouldn't only count the likes you get online because chances are there's tons of people who are loving what you're doing and cheering you on, but just don't say anything. Then this Tweet appeared from a blogger gal pal. It totally made my day and gave me warm fuzzies.
So, tell me about your happy Friday.
And, P.S. I'd really like to make this into a thing, so if you're someone who'd want to get in on it PLEASE let me know!